Welcome
Facebook : Healing Massage, LLC
Welcome สวัสดีค่ะ ยินดีต้อนรับค่ะ My name is Nongnuch Prathueng. You can call me 'Gam' (my nickname). I was born and raised in Thailand. I am the massage therapist, the Thai massage instructor, and the owner of "Healing Massage, LLC" (formerly Gam's Thai Massage (2003-2012).
In March, 2012, I changed my business name to reflect the goal of my treatments and the massage techniques that I provide.
In May 2012, I earned a degree in Clinical Sports Massage from Saint Paul College. At the same time, I moved my business location from home studio to downtown Northfield as this ground level location will accommodate my elderly and disabled clients and provides an easy to find location for all my clients as well.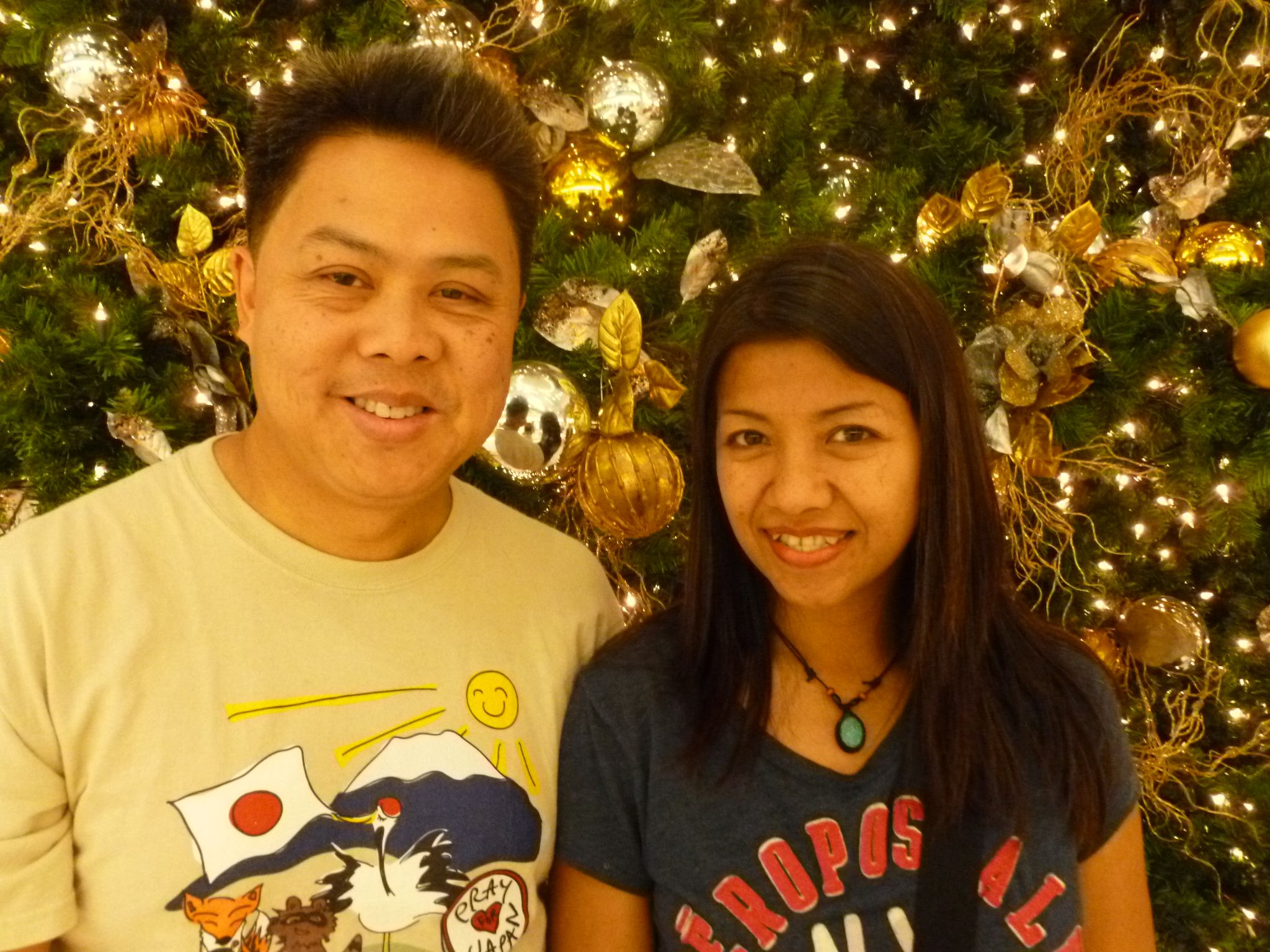 Since 2001, I have studied and received certificates in Thai massage from many popular massage schools in Thailand. I have been very interested in the ancient art of Thai healing, and I have taken private classes from folk therapists.
In July of 2002, I moved to marry my husband in Northfield, MN.
I volunteer at Northfield Hospice and have provided my services to hospice patients since March 2011.
About my skill:
I specialize in massage.
To improve athletic performance, prevent injuries, and recover quickly.
To relax and reduce stiff muscles and joints.
To relieve pain in people with arthritis, mild sciatica, fibromyalgia, mild plantar fasciitis, migraine headaches, and mild TMJ.
To provide appropriate and safe massage treatment to special population / conditions: hospice patients, elderly, pregnant women, clients with disabilities, blood pressure, diabetes, and cancer.
To improve health and well-being.
Life is more beautiful once your body is strong and healthy. I would like people to also see massage for healing purposes and not just for relaxation. I hope Healing Massage will bring good health to the Northfield community and also clients from other cities who value my healing massage treatment and drive miles and miles to see me in Northfield, Minnesota. I love that my skills help reduce my clients' pain and improves their health.
I wish you very good health!
"Gam" Nongnuch Prathueng
Owner, Massage Therapist, and Thai massage instructor
Gam's Massage Education
February 10, 2001
Thai Traditional Massage | 30 hrs.
The Watpo Thai Traditional Medical School
Bangkok, Thailand
June 23, 2002
Foot Massage | 15 hrs.
The Watpo Thai Traditional Medical School
Bangkok, Thailand
January 24, 2003
Advanced Thai Medical Massage Therapy | 30 hrs.
The Watpo Thai Traditional Medical School
Bangkok, Thailand
May 5, 2006
Thai Facial and Body Treatments | 15 hrs.
International Training Massage School
Chiangmai, Thailand
September 8, 2008
Thai Traditional Massage (Nuad Thai) | 150 hrs.
The Traditional Medicine Development Foundation.
Ministry of Public Health.
Bangkok, Thailand
October 17, 2008
Thai Massage | 30 hrs.
The School of Thai Massage Shivagakomarpaj
The Old Medicine Hospital.
Chiangmai Thailand
October, 2008
Acupressure Therapy | 10 hrs.
Private practice - a folk massage therapist.
Sukhothai, Thailand
November 15, 2011
Scout Tool Assisted Myofascial Release
Saint Paul College – A Community & Technical College.
Saint Paul, MN U.S.A
January 12, 2012
Additional Thai Massage Theory | 24 hrs.
The Watpo Thai Traditional Medical School
Bangkok, Thailand
January 18, 2012
Thai Oil Massage and Aromatherapy | 30 hrs.
The Watpo Thai Traditional Medical School
Bangkok, Thailand
January 26, 2012
Slimming Massage | 40 hrs.
The Heritage Spa School.
Bangkok, Thailand
February 2, 2012
Four Hand Massage | 40 hrs.
The Heritage Spa School.
Bangkok, Thailand
May 11, 2012
Clinical Sports Massage Therapy. | About 1200 hrs.
Associate in Applied Science Degree.
Saint Paul College – A Community & Technical College.
Saint Paul, MN U.S.A
August 4, 2012
Massage for People Living with Cancer | 24 hrs.
Oncology Massage Education Associates.
Rochester, MN U.S.A